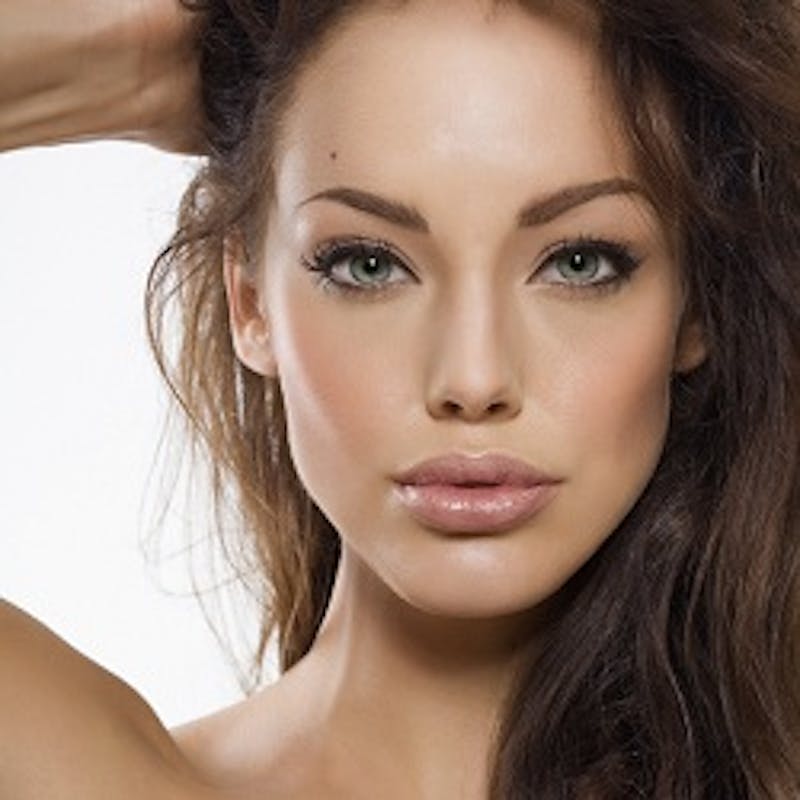 If stress, gravity and the aging process are leading to deep furrows in your brow or forehead and it's causing you to look much older than your actual age, you might be an ideal candidate for a brow lift. Dr. Richard Lee is a board-certified plastic surgeon who offers this corrective surgery as a great way to reduce sagging and wrinkled skin around the forehead.
The typical surgical technique for Dr. Lee's brow lift is the endoscopic procedure. This involves a small incision made just behind the hairline. From there, an endoscopic camera is used to give the surgeon a better picture of the area in need of tightening.
Some patients prefer to combine the brow lift with other surgeries such as a facelift or eyelid lift. These options are also available.
Contact Dr. Lee at his Newport Beach office and learn more about the facial procedures available.