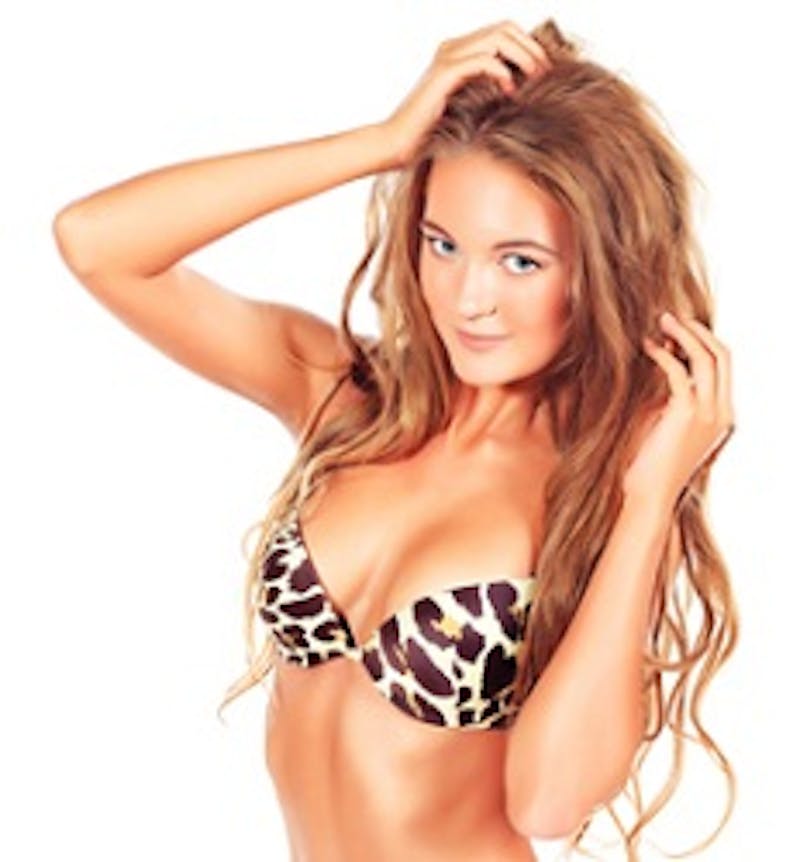 Sagging breasts are nearly unavoidable as women age or after they give birth. Unfortunately, once breast skin starts making its way towards the belly button, there really is no way for the skin to naturally retighten on its own. For this reason, Dr. Richard Lee offers a surgical procedure known as a breast lift. If you're interested in this procedure, here are a few things to know about the consultation, including variations in breast incisions.
A breast lift consultation is an important first step in the process, because it allows Dr. Lee to assess the degree of sagging and discuss the breast incisions available. The degree of lift required generally determines which breast incision technique to go with. This is also a great time for the patient to ask as many questions as possible.
Together, Dr. Lee and the patient will create a surgical plan that best fits the patient's preferences in terms of breast incisions and other details. To arrange for a consultation for a breast lift, contact our Newport Beach office.