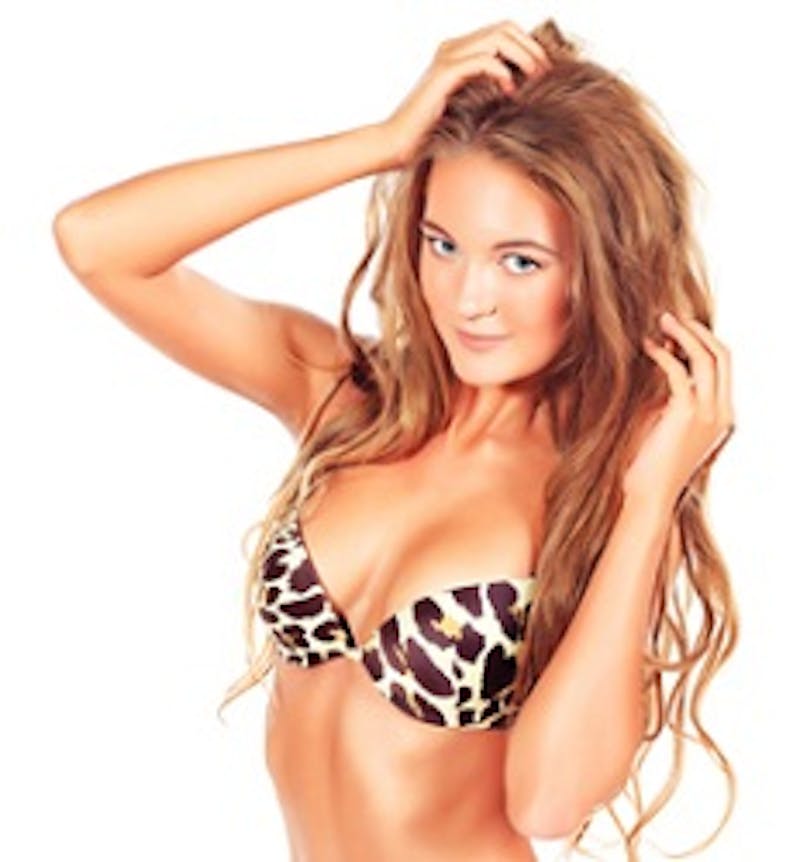 Most women go into breast surgery with a list of concerns. Some are worried about the surgery, while others question the breast enlargement recovery process. The best advice when planning for your surgery is to learn as much as you can about each phase of the process and to be sure to ask your surgeon as many questions as possible.
Once you arrive at home, it will be important to get as much rest as possible. Before falling asleep, make sure you have a large glass of water. Sleeping off the anesthesia is key for a fast recovery. Too much activity during breast enlargement recovery can cause bleeding, an upset stomach and even a loss of consciousness.
For more details about breast enlargement recovery, contact board-certified plastic surgeon Dr. Richard Lee at his Newport Beach office.