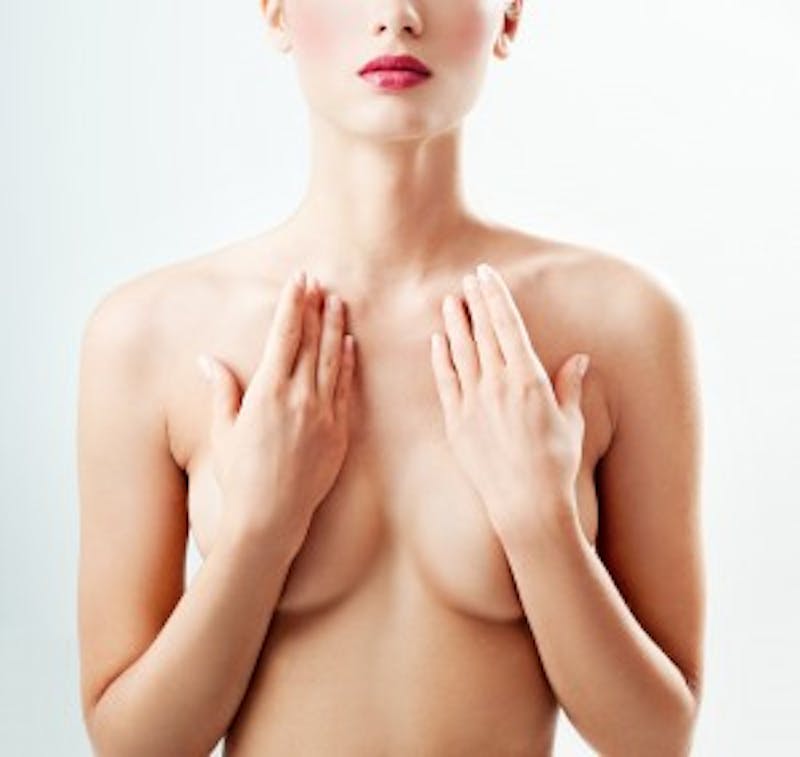 Each woman is uniquely beautiful, and therefore deciding between breast augmentation and breast lift is an individual decision. Your consultation with a trusted, board certified, well-qualified plastic surgeon will help you decide which procedure is right for you. During your consultation, you and your surgeon will consider and discuss factors such as your breasts' size and your satisfaction with them. In the meantime, Dr. Richard Lee, premier Newport Beach plastic surgeon, offers the following helpful tips to prepare you for your consultation.
Breast Augmentation
Breast augmentation will increase the size of your breasts with implants and improve their shape. The implants are filled with either saline or silicone (both FDA approved). If augmentation is chosen, your surgeon will discuss the benefits of each type of implant as well as the positioning of the implant underneath or within the breast tissue. Either choice creates larger breasts and increased bra cup sizing.
Breast Lift
Breast lift will deliver lift to the position of your nipple and areola while improving the shape of your breasts, but not increasing the size. It will also return a youthful perkiness to the breasts, tightening and firming. If your main concern is the fact that your breasts are sagging or have lost their shape as a result of pregnancy, breastfeeding, natural aging or even heredity, then a breast lift may be exactly what you are looking for.
The Decision is Yours
While your surgeon can offer advice, the final decision lies with you because, after all, it is your body. If your only concern is increased size, breast augmentation alone will help you achieve your goal for your body. If, on the other hand, you want a more aesthetic shape, lift, and a restored youthful appearance, a breast lift might be the best choice for you. Also keep in mind that you might ultimately benefit most from having a combined breast augmentation with breast lift procedure. This dual procedure both enhances the size and shape of the breasts and lifts them.
Consult with Dr. Lee
These basic guidelines offered by Dr. Lee will give you a starting point in your decision-making process. To ensure that you make the best decision for you and your body, contact Dr. Lee today at 949-548-9312 and schedule a complimentary, personalized consultation.