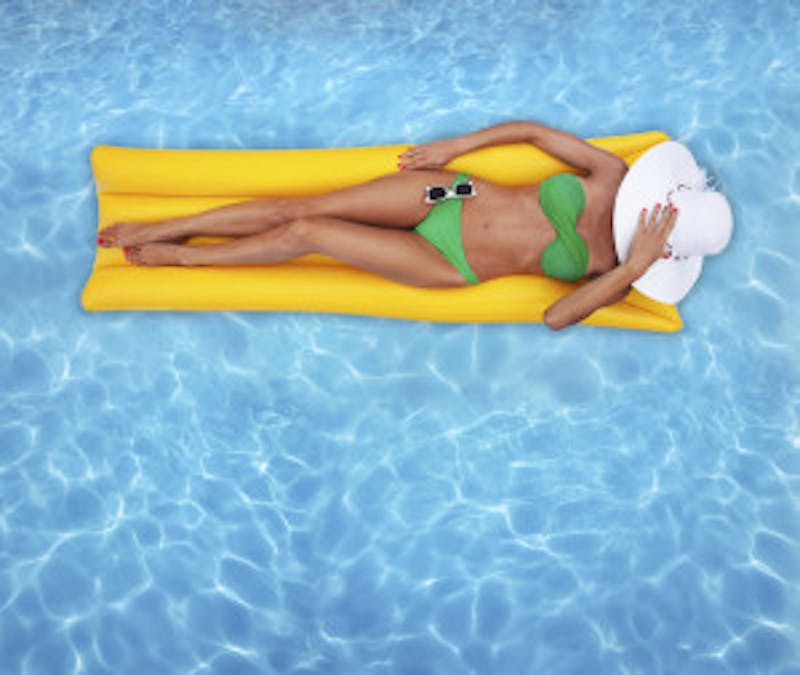 People are spending more money than ever on plastic surgery. The most recent reports to come from the American Society of Plastic Surgeons (ASPS) suggest that the $16 billion Americans spent on cosmetic surgery last year sealed 2016's position as a record breaking year. In this article, Newport Beach plastic surgeon Dr. Richard Lee helps make sense of the statistics.
Top 5 Most Popular Cosmetic Surgeries
This year's Top 5 list may not be full of surprises, but it does reflect a greater-than-ever willingness to spend on the old standbys:
Breast augmentation went up 4% from 2015, with almost 300,000 people opting for the procedure.
Liposuction remains one of the nation's most sought-after surgeries, with a 6% increase since 2015.
Nose reshaping (rhinoplasty) increased marginally (by 2%), with an average cost of just over $5,000 per procedure.
Nearly 210,000 Americans opted for eyelid surgery in 2016, up 2% from the previous year.
Facelift also saw a recent resurgence, up 4% from 2015.
Gender Confirmation Surgeries Rose 20%
The most dramatic increase in plastic surgery this year lies in the rate of gender confirmation surgeries. 2016 saw more than 3,200 transfeminine and transmasculine surgeries performed. Gender confirmation encompasses everything from gender reassignment to body and facial contouring procedures. Since each and every body is different, there is no one-size-fits-all approach to gender confirmation. Gender dysphoria can be alleviated by a wide spectrum of surgical options.
Increase in Fill and Sculpt Procedures
Body fat plays a large role in cosmetic surgery, not only in the elimination of unwanted deposits, but also in mining filler for injections. Fat grafting procedures were on the uptake in 2016, many patients opting to harvest unwanted fat from the buttock or abdomen to rejuvenate areas in the breast or face. Fat and tissue from your own body tend to last longer than synthetic fillers. Injection-based skin tightening procedures also gained popularity, as well as fat freezing procedures.
If you are considering cosmetic plastic surgery, call Newport Body's Dr. Lee at (949) 548-9312. There are myriad reasons to opt for cosmetic surgery, and the procedures are getting simpler and even less invasive. If you're mulling over a procedure and haven't been able to pull the trigger, contact Dr. Lee's staff and arrange a consultation today.