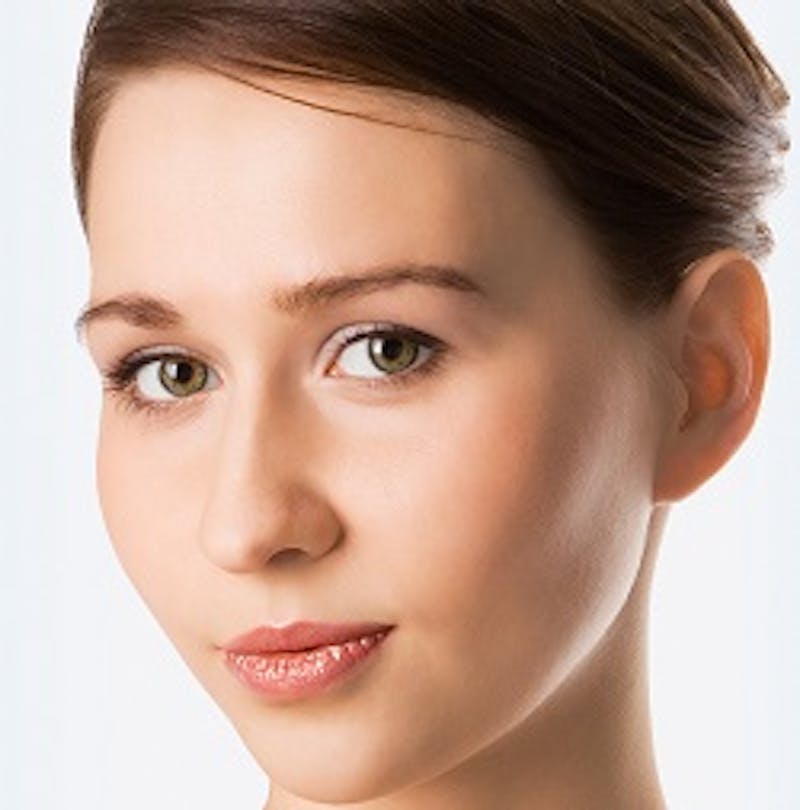 The most popular cosmetic procedures performed in the United States, according to the American Society of Plastic Surgeons, are botulinum toxin type A injections like Dysport and Dysport.Botulinum toxin type A is a naturally occurring substance used for both aesthetics and medication. Last year alone, there were more than 6.6 million botulinum toxin injections, the most common of which is Dysport Cosmetic.
Dysport is an affordable product that can be injected quickly and conveniently, taking less than an hour for a session
This non-surgical-rejuvenation product blocks nerve impulses within targeted facial muscles to limit their movement. This prevents specific muscles of the face from wrinkling the skin.
Dr. Richard Lee is an experienced facial plastic surgeon located in Newport Beach and will be able to explain in greater detail how Dysport treatments can enhance your look. Contact our office today!