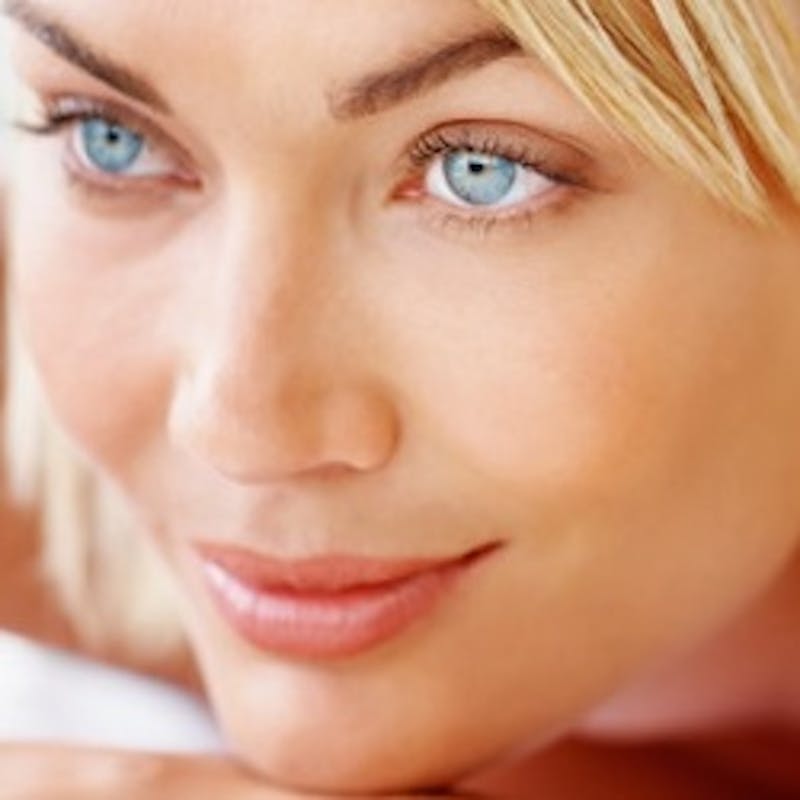 Dysport Cosmetic can be an excellent solution for anyone who is looking to prevent facial wrinkles while also hoping to avoid surgery. Dysport is currently the most popular cosmetic procedure performed in the United States. This injectable wrinkle relaxer is comprised of botulinum toxin type A. Once purified, this protein serves numerous aesthetic and medical functions.
Smiling, frowning and squinting create facial wrinkles. Dysport acts as a neuromuscular inhibitor that weakens signals from the brain to targeted muscle groups in the face. This reduces the muscle movements that create wrinkles and helps to prevent any new lines from forming.
Dysport Cosmetic has proven to be quite effective over the years; evidence for this can be found in its meteoric rise in popularity.
For more information about Dysport Cosmetic, contact Dr. Richard Lee to schedule a consultation at his Newport Beach office.