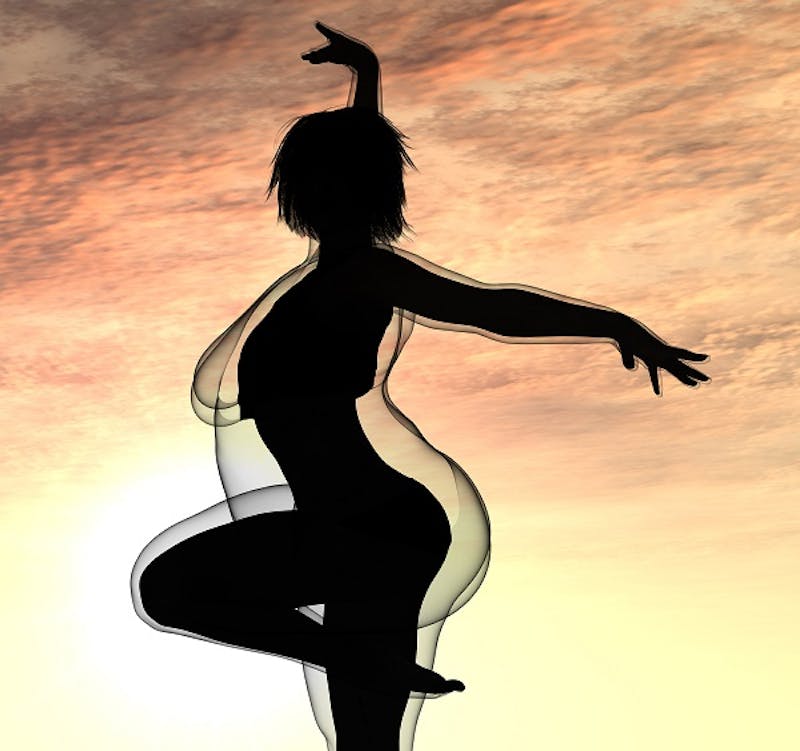 Significant weight loss, such as happens with bariatric surgery, often results in areas of the body with loose and sagging skin. Skin retraction can occur naturally, over time, to show the new contours of the body, but it also might not – leaving excess skin to hang loosely from hard to tone areas like the thighs, hips, abdomen, and arms.
If you have lost a substantial amount of weight in a relatively short time, looking at surgical body contouring options may be your best bet. With the assistance of plastic surgery, your efforts at weight loss will more quickly be accentuated, allowing you to move more naturally into your new form, assisting in range of motion, and improving clothing options that can help you look and feel more comfortable and confident.
POST WEIGHT LOSS BODY CONTOURING
Body contouring options that may be ideal following weight loss – even minor weight loss – include:
Liposuction
Abdominoplasty
Thigh Lift
Arm Lift
Breast Surgery
Breasts are impacted differently by weight loss. In some cases, a lift will restore ideal contours. In others, augmentation or even reduction may be more suitable. For men, male breast reduction is common following significant weight loss.
Various lift procedures can be combined into a complete body lift when the situation demands. Combining several lift and contouring procedures into one larger surgery can help to reduce both risks and recovery time, allowing you to get back to "normal" much faster than undergoing multiple procedures over several months or years.
AM I A GOOD CANDIDATE?
If you have lost weight and your skin has failed to tighten around your new contours, you might be a great candidate for post weight loss body contouring. Additional requirements include being in generally good health and prepared for a surgical procedure, and being willing to follow pre and postoperative directions to help ensure ideal results.
If you are curious to know about your candidacy for a body contouring procedure, calling our office for a private consultation with board-certified plastic surgeon Dr. Richard H. Lee is a great place to start. Located in Newport Beach, we serve Orange County and the Greater Los Angeles area. Call us today at 949-548-9312 to schedule your consultation and learn more.