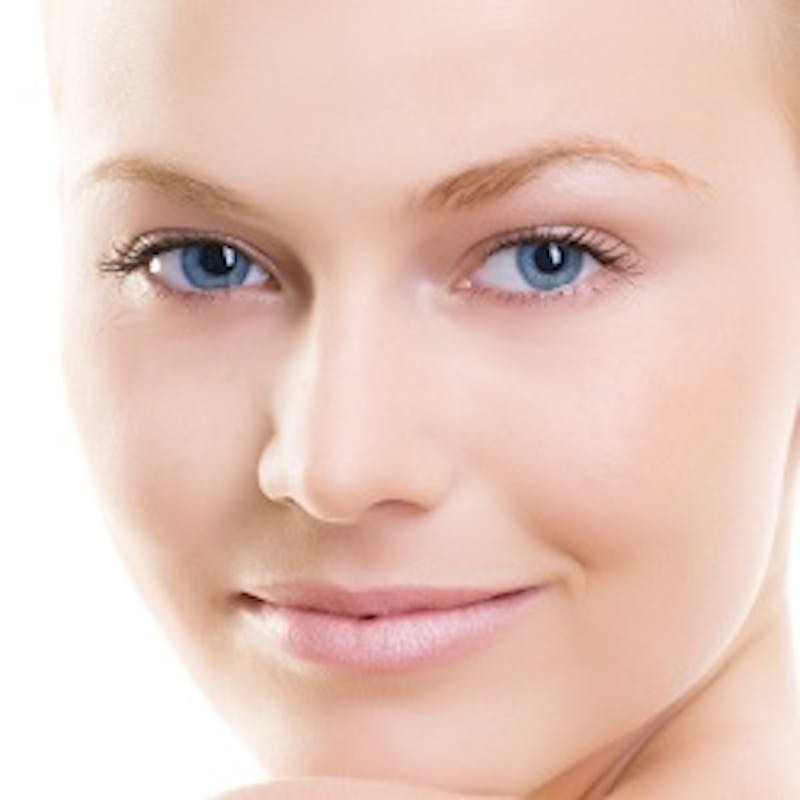 Having sagging eyelids can ruin the youthful appearance of your face. Overtime it may make you feel insecure and decrease your confidence. If you're experiencing the adverse effects of having sagging eyelids, a surgical procedure is exactly what you need. Blepharoplasty surgery can be used to lift and tighten your eyelids to make them appear more youthful.
It is a safe and effective procedure that has a history of delivering exceptional results.
A Procedure to Modify your Eyelids
Drooping eyelids can add years to your facial appearance and you can avoid this by choosing to undergo a blepharoplasty surgery. Also known as eyelid surgery, this treatment is ideal for those who want to improve the aesthetics of their eyelids.
Apart from cosmetic reasons, plastic surgeons usually recommend this surgery in order to correct deformities in the eyelids. Sometimes, birth defects or accidents will have injured the eyelids and the only way to have it corrected will be through eyelid surgery.
It can also help reduce the appearance of puffy bags and dark circles under the eyes. Of course, you need to keep in mind that while this procedure will improve your appearance, it will not change the inherent structure and shape of your eyelids.
A Sensitive Issue
Your eyes are one of the most sensitive parts of your body. They are also one of the most important ones. Selecting the right plastic surgeon is extremely important when you're preparing yourself for the treatment. Eyelid surgery is an extremely specialized procedure and not every doctor will be experienced.
You will need to make sure that you're working with a surgeon who has a successful history performing the procedure. You should take time to do the necessary research to ensure the best results possible. Once you have found a good surgeon, you should schedule a consultation to meet in person.
The Procedure
Your doctor will begin the procedure by administering general anesthesia to help ease any potential discomfort. Once you are completely sedated, your plastic surgeon will make the necessary incisions. The placement of the incisions depends on the eyelid being operated upon.
The upper eyelid is usually easier to work with, because the natural folds on the eyelid will cover the post-surgical mark with ease. When it comes to the lower eyelid, doctors prefer to make the incision close to the lower lashes.
Once the incision is made, your surgeon will remove the excess skin and fat, reposition the remaining tissue, and tighten the skin. He may even fix any existing deformities, if the need arises. Finally he closes the incisions with either sutures or skin glue.
Eye Care
Meticulous attention is needed when it comes to caring for the eye. There will be swelling and bruising around the surgical area, but it will subside overtime. You should follow any post-surgical instructions given to you by your doctor to ensure a quick recovery. Do not rub your eyes or touch your eyelids.
You should avoid using products that may cause irritation to the eyes and eyelids. This includes cosmetics and contact lenses. Dry eyes are a common result of any eye surgery. If the need arises, ask your doctor to prescribe eye drops.
Contact Our Office
Eyelid surgery does not result in a major transformation, but it is helpful in lifting and tightening sagging eyelids. If this procedure sounds right for you, you should contact our office to find out more. Dr. Richard Lee, a skilled plastic surgeon, will help you achieve your aesthetic goals safely and quickly.