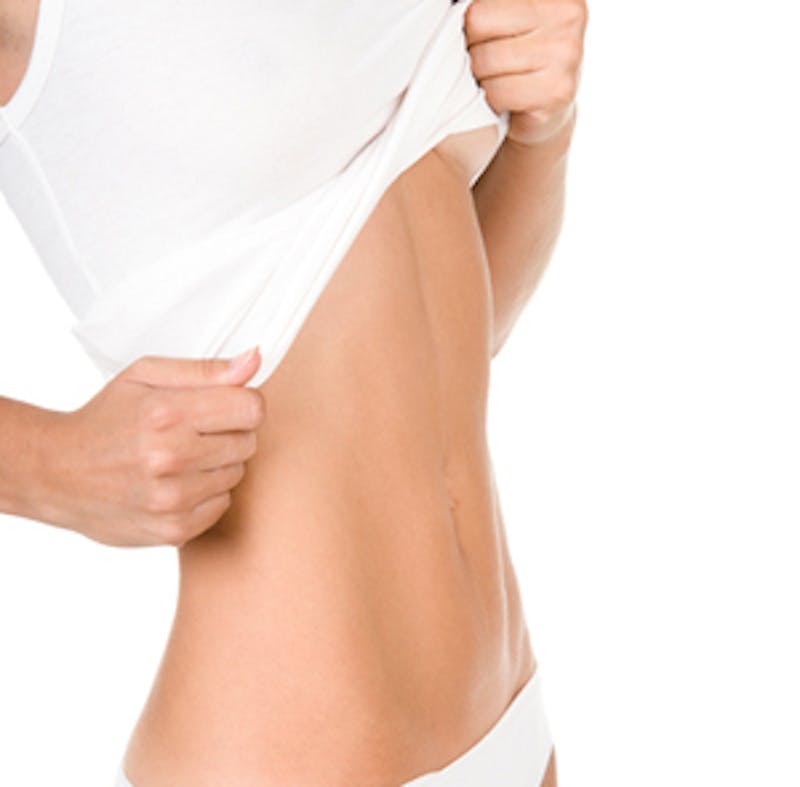 BioCorneum – Advanced Scar Supervision plus SPF30
BioCorneum is an advanced silicone treatment with SPF for minimizing the appearance of scars. Three weeks after surgery Dr. Lee has his patients start a scar therapy. BioCorneum is his choice for a topical gel. Once applied, bioCorneum's patented gel dries within minutes forming an invisible silicone sheet over the affected area. This protective barrier is breathable, flexible, and water resistant. BioCorneum binds with the stratum corneum (the outer layer of dead skin cells) to protect the underlying tissue against chemical, microbial and physical invasion of the scar.
BioCorneum is used for the prevention and management of hypertrophic (raised, red) scars and keloids. This silicone gel may be used on scars resulting from cosmetic surgery. Dr. Lee recommends bioCorneum because he is confident that it is the best product to manage your scars.
BioCorneum hydrates the scarred area and creates an environment which allows the scar to mature through normal collagen synthesis cycles and improves the appearance of the scar.
The patented silicone formulation in bioCorneum has been shown to flatten, soften and smooth scars, reduce discoloration, as well as relieve associated itch, pain and discomfort.
The new scar will continue to mature for at least 6 months. It has been demonstrated in clinical studies that proactively treating the new scar with the patented silicone formulation in bioCorneum may reduce the likelihood of abnormal scar formation and provide the optimal environment for aesthetic scar outcome.