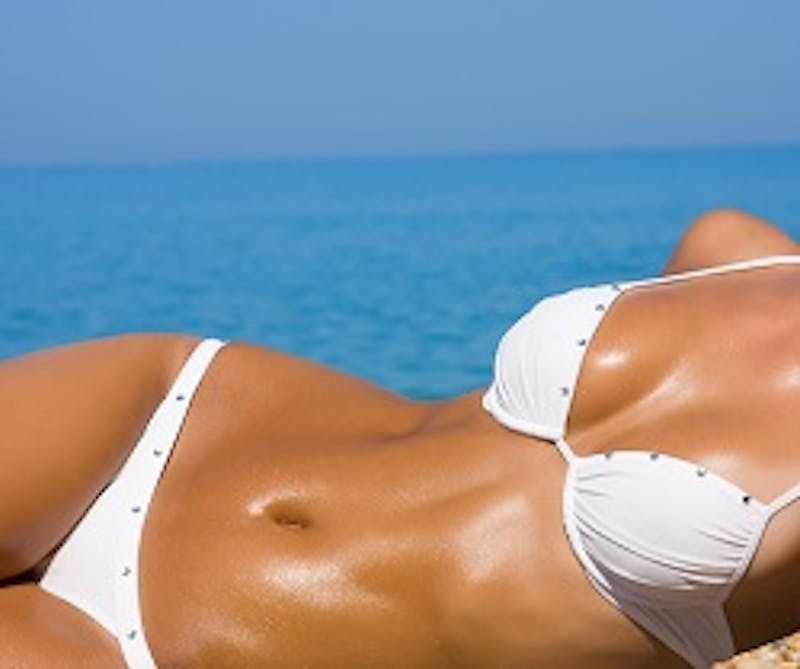 It is well known that exercise and a healthy diet are critical for a person's physical appearance. Certain physical imperfections can only be addressed through body-contouring procedures. Some people work hard to lose excessive amounts of weight, only to find themselves with sagging skin, misshapen pockets of fat, and other features that are damaging to their overall appearance and their self-esteem.
In many instances, individuals who are considering plastic surgery are looking to enhance only one, maybe two, aspects of their appearance. For those who are looking to improve the overall shape, appearance, and tone of their bodies, a combination of lifts and fat-removal procedures may be the way to go.
Body contouring is a very common plastic surgery procedure designed to resculpt a person's body to highlight their natural beauty. Even though body-contouring results are intended to be long-term, leading a healthy lifestyle is essential to maintaining the results achieved during the surgery.
Contact our Newport Beach office to learn more about the benefits of body-contouring procedures.