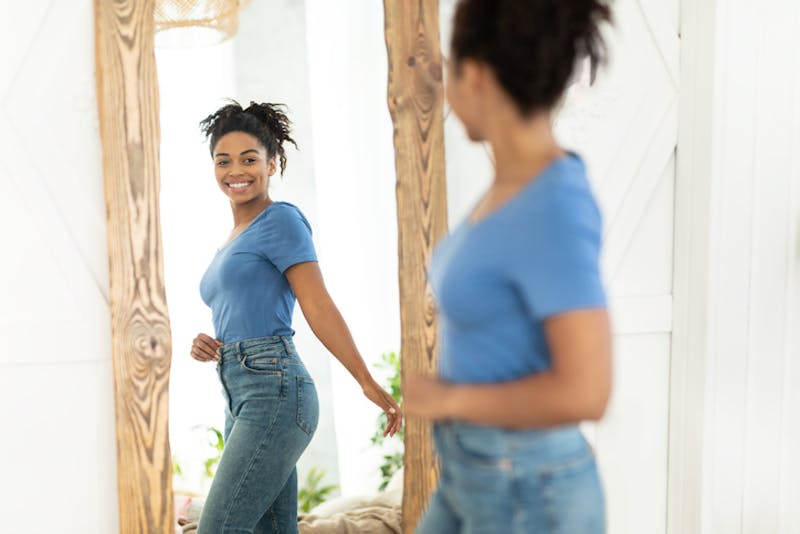 While most women who undergo plastic surgery are ecstatic with their results, there are some patients who have certain breast procedures that did not go as planned. This may be due to putting their plastic surgery in the hands of an inexperienced doctor, or due to changes or problems with the implants themselves. Dr. Richard H. Lee and his team are pleased to provide breast revision, including breast implant exchange and breast implant removal.
What Problems may Require Revision?
There are many situations in which women might connect with a doctor to seek revision surgery. It may occur when women are dealing with:
Experiencing rippling in the breasts or noticeable incision scars
Asymmetrical breasts or imperfections due to poor implant placement or size
Displaced nipple and areola
Changes to the breast implants including leakage or breakage
Women who are unhappy with the results of their breast augmentation procedure or who need correction of the implants or breast can reach out to Dr. Richard H. Lee for an evaluation to determine if revision procedures are appropriate for their needs. Some of these revision procedures are more complex than the initial surgery and they require an experienced and skilled plastic surgeon to perform correctly to reduce the risk of other complications or dissatisfaction from the patient.
During the initial consultation appointment with our plastic surgeon, women are encouraged to speak to him about the concerns they have regarding the current condition of their breasts. Dr. Richard H. Lee can evaluate an individual and then make knowledgeable recommendations as to how these women can proceed with plastic surgery revision procedures.
Discuss your next surgery with Dr. Richard H. Lee
Women in the area of Newport Beach, California who are interested in learning more about breast revision surgeries are encouraged to take the time to connect with the team at Richard H. Lee, MD Plastic Surgery. The office can be reached at (949) 548-9312 and accepts new patients.
Category : Breast Implants