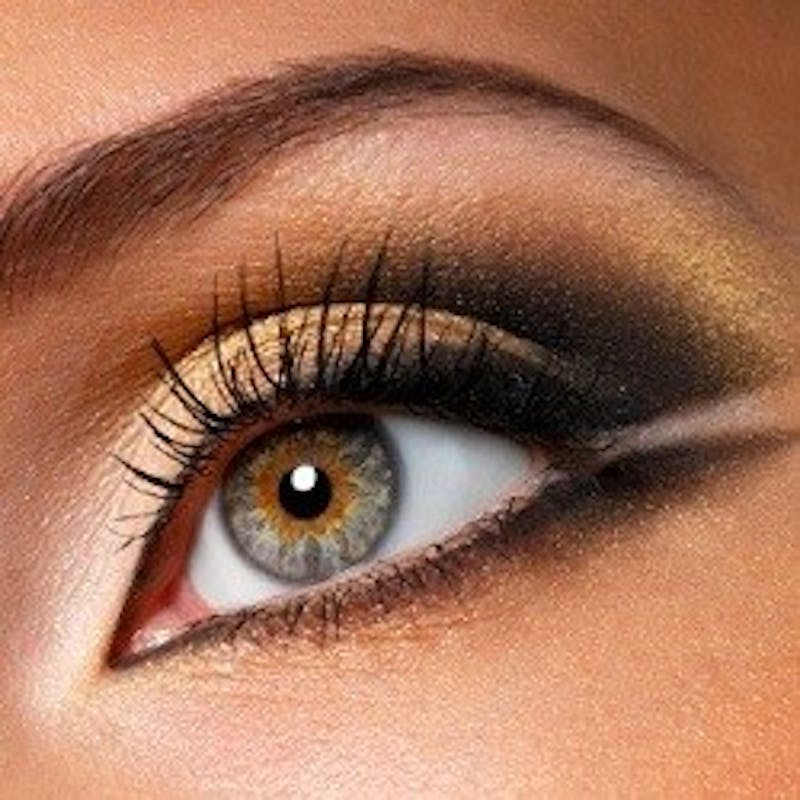 As we age, our eye lashes tend to degrade in thickness, causing those of us who desire thicker lashes to use cosmetics that enhance their appearance. A lot of women who desire having thick, long, and beautiful eyelashes utilize excessive coats of dry and lumpy mascara, but using products like these can slowly damage the natural growth of the lashes.
In addition to using cosmetics, allergies, illness, hormonal disorders, genetics, age, and a large number of other factors can cause us to lose our eyelashes rapidly, making them barely visible.
What Is Latisse?
Anyone who wants thicker lashes in a safe and effective manner can utilize a cosmetic treatment known as latisse. Latisse is a cosmetic solution that can be used to rejuvenate thinning lashes.
The solution is comprised of bimatoprost ophthalmic solution and can help make your eyelashes grow longer, thicker, and darker. It can also be used to treat conditions like hypotrichosis.
It is one of the very few treatments that have been approved by the FDA to help individuals enhance eyelash growth. If you have eyelashes that are severely thinned or are falling out, latisse is the perfect solution for you.
Precautions to take While Using Latisse
The latisse formula should be applied to the base of your upper lashes and should not be used on the lower eyelid. Be very careful to apply Latisse only on the upper eyelid line as hair may grow outside the area of treatment if it is not applied carefully.
You should only use latisse if it is advised by your doctor. You need to ensure that proper care is taken if you have any underlying eye problems or if you have had an eye surgery in the past. Before receiving the solution, you will need to let your doctor know if you are taking any medications that can potentially interfere with the effectiveness of latisse.
How to Use Latisse?
When you are applying the latisse solution to your eyelids, you will first need to make sure that your face is properly cleansed by removing any makeup on your face. You should also make sure you take out your contact lenses if you wear them.
You need to apply just one drop of Latisse solution to your eyelids once every night. The packaging comes with a disposable applicator that is already sterilized. The applicator is the only apparatus that should be used to apply the latisse solution to the eye.
The solution should be applied evenly along the entire margin of the upper eyelid slowly and carefully. You should try to avoid contact with your eyes as much as possible. If, however, it does come into contact with your eyes, there's no need to worry.
Latisse should be applied evenly on areas where the lash growth is scarce and where there are gaps along the upper eyelids. The upper eyelid margin shouldn't be drenched with the solution. After applying the latisse, your eyelids should be moist without any runoff.
You can use a tissue or piece of cotton to dab away any excess latisse solution. The sterile applicator should be disposed of after one use and should not be reused. Follow the same procedure for the other eye with a new sterile applicator.
Contact Our Office
To learn more about the latisse solution and the visual benefits it can provide to your lashes, please schedule a consultation with Dr. Richard Lee. As a highly experienced surgeon, Dr. Lee is armed with the skills and experience necessary to help you achieve your goals. Contact our office in Newport Beach by calling (949) 548-9312.