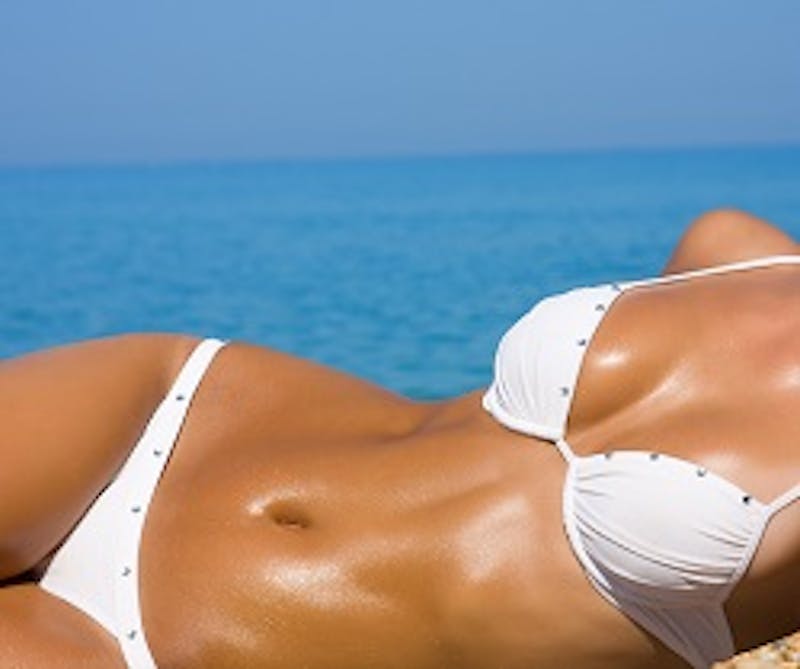 The rewards that come with having kids are impossible to calculate. There's no doubt about the joy and enrichment that a parent derives from their child. But the cost that a mother pays with the toll it takes on her body can be disheartening. Fortunately, board-certified plastic surgeon Dr. Richard Lee offers an effective solution to the sagging skin and belly bulge often associated with childbearing: abdominoplasty.
Abdominoplasty, also known as a tummy tuck, is a surgical procedure that incorporates several techniques, including liposuction for fat removal. A tummy tuck also tightens loose skin around the abdomen and reattaches and tightens the muscles that often separate at the abdominal walls. Each procedure is customized to fit the unique needs and goals of the patient.
For more details about abdominoplasty, contact Dr. Lee's office, located in Newport Beach.