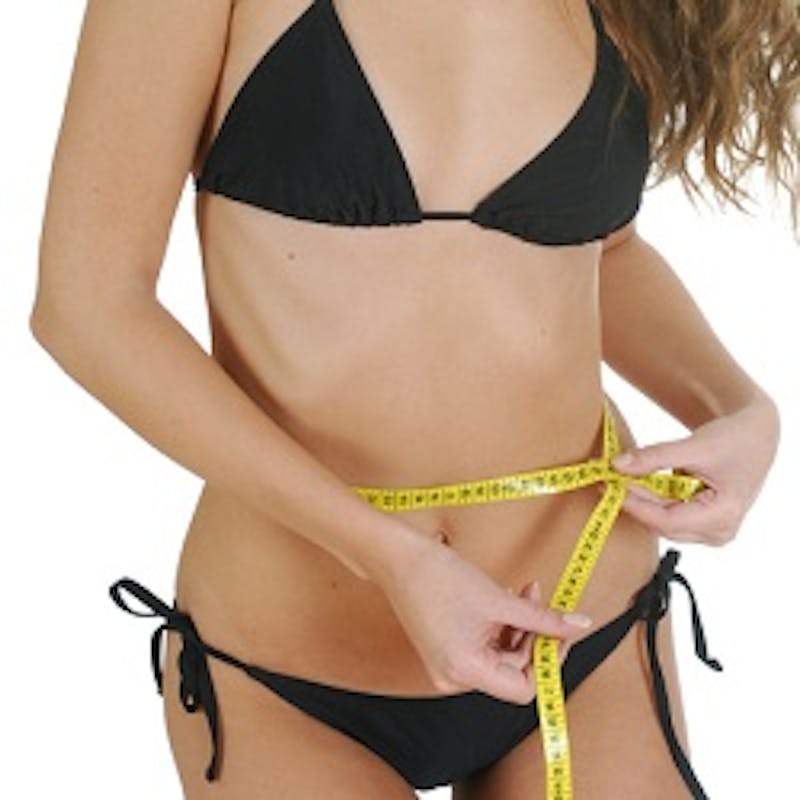 Wishing for the perfect washboard abs or a well contoured tummy that allows you to wear the most fashionable clothes? With a tummy tuck, the stomach you desire is well within reach. Besides contouring and shaping the abdomen, the procedure can help ease aches and pains that accompany a protruding tummy, including a back ache and leg cramps.
Having a protruding stomach can either be the result of a poor diet or lack of exercise. Excess skin and fat in the region can also be caused by hereditary changes, thyroid problems, age, and hormonal problems like polycystic ovarian syndrome (PCOS).
The tummy tuck procedure is a safe and effective way to get rid of the loose baggage around your midsection. Whether you're a man or a woman, you can benefit greatly from the treatment if you make a good candidate.
Who are Good Tummy Tuck Candidates?
To be considered for a tummy tuck, you will have to talk to your surgeon during your initial consultation. The best candidates are those who:
• Are healthy with a normal body mass index (BMI)
• Are able to maintain a stable weight
• Are in good shape but have a hard time toning the stomach
• Are finished having children and have no future plans of becoming pregnant
• Are in good health and don't have any serious medical conditions
What to Expect With a Tummy Tuck
The tummy tuck procedure is performed under general anesthesia. A horizontal incision is made across the lower abdomen from one hip bone to another. The second incision separates the navel from the surrounding skin. After lifting the skin layer, your surgeon will gain access to the underlying muscles and tissues. They are repositioned and repaired to achieve a tighter abdomen.
Since the position of the belly button has to shift, an umbilicoplasty is also performed. It involves the creation of a new belly button. Excess skin on the abdomen is cut away and the remaining skin is pulled down on the abdomen and sutured.
For minor changes to the abdomen, patients may choose to undergo a partial abdominoplasty, which involves making minor incisions. The procedure is usually performed on outpatient basis, and you can go home the same day.
How Long Will it Take to Recover From the Procedure?
Depending on the intensiveness of the surgery, it may take between one to four weeks to recover completely from the surgery. Your surgeon will provide a support that will help accelerate the recovery process. The support will help make the abdomen firmer and helps to produce better contours.
You will be advised to avoid lifting heavy weights or taking up strenuous workouts until the recovery phase is complete. That way, you give your body enough time to heal and your results will appear much better.
It may take a couple of weeks to return to your normal routine. You are, however, encouraged to take up slow walking and light day to day activities after the surgery. If you are a smoker, you should quit the habit a few weeks before and after the surgery to promote optimal healing.
The results of a tummy tuck are outstanding, and you will be able to enjoy your flat abdomen for a long time. You should avoid a significant change in weight to help maintain the results. You will be provided with post-operative instructions to help take care of your body during your recovery period.
Contact Our Office
For those who who have a hard time toning their stomachs with diet fads and new workout routines, a tummy tuck is the solution you're looking for. To learn more about a tummy tuck and the benefits it can provide, please contact our office to speak with Dr. Richard Lee, a skilled board-certified plastic surgeon.