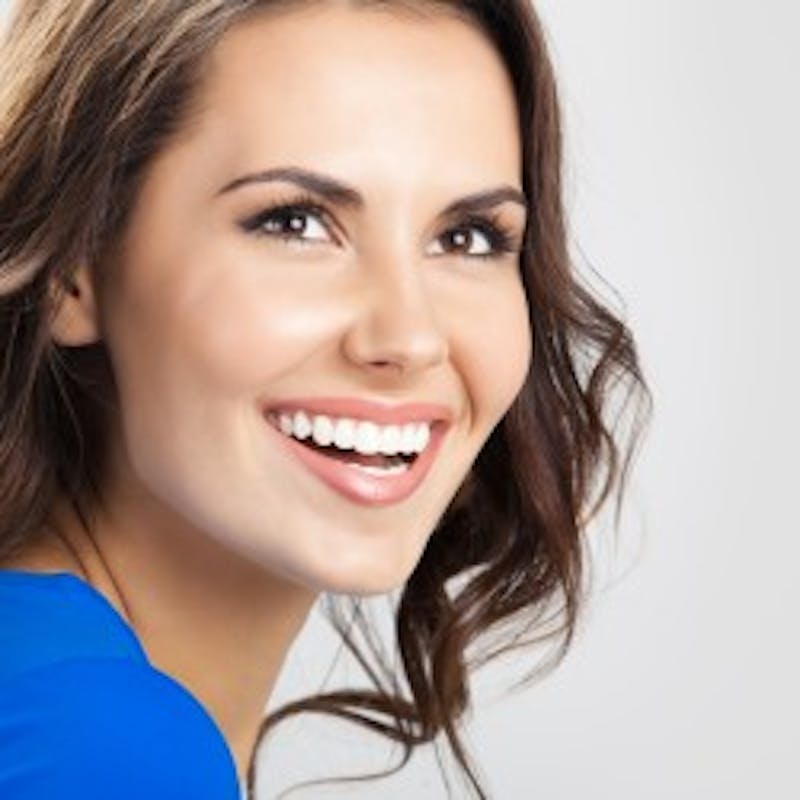 Mommy makeover can be a life-changing experience. However, the treatment, which combines breast and body enhancement procedures to address pregnancy and nursing-related changes, is not suitable for every mother. Here,Dr. Richard Lee, a board-certified plastic surgeon, shares five reasons why he may ask a patient to delay her procedure (or avoid it altogether).
1. You are breastfeeding.
If you are currently nursing, you will be asked to delay your mommy makeover until you have weaned the baby. Your breasts go through many changes during pregnancy and breastfeeding, and they need time to stabilize in shape and size before mommy makeover alters them. Making changes too soon could cause complications or unfavorable results.
2. You plan to have more biological children in the future.
Mommy makeover is most effective for women that do not plan to have future biological children. Additional pregnancies could reverse the effects of mommy makeover treatment, rendering the entire treatment useless. You should only consider mommy makeover when you are sure your family is complete.
3. You smoke.
Smoking is terrible for any plastic surgery patient. It raises risks during surgery, complicates the healing process and can lead to poor wound healing, loss of sensation and other problems. If you currently smoke, you must commit to quitting at least three weeks before and after your mommy makeover.
4. You cannot take a lot of time off work.
Mommy makeover is a complex operation that requires a full recovery. What that means is you cannot have surgery on Friday and go back to work and carpool duty on Monday. You must take time off — like two to three weeks from work and running after your children to properly rest and allow your body time to heal. If you work a demanding job or do not have someone to help look after your children while you recover, you will be asked to postpone your surgery until those issues are resolved.
5. You expect perfection.
When performed by an experienced, skilled surgeon like Dr. Lee, mommy makeover can have incredibly beautiful and natural looking results. However, if you are expecting perfection, you might need to reconsider your decision to have surgery. You will not come out of surgery looking like a Kardashian sister or your favorite supermodel; you will look like a more beautiful version of yourself. Talk to Dr. Lee about setting the right expectations. Ask yourself what you are truly hoping to achieve and what you will be happy with.
Schedule a Mommy Makeover Consultation
If you would like to discuss mommy makeover in person with Dr. Lee, please call (949) 548-9312 today to request a consultation.